Industry News
Lac, a Natural Resin, the Most Useful Eco Friendly Material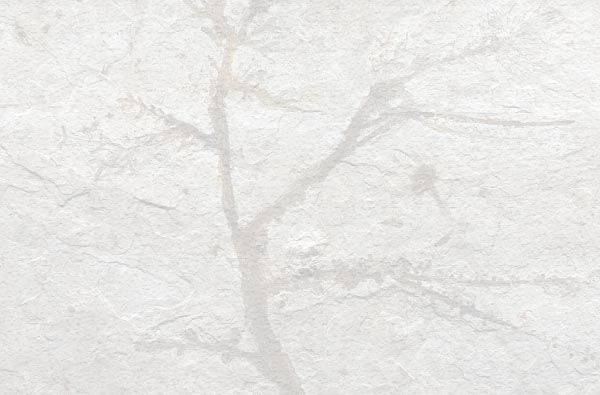 LAC
The Natural Eco Friendly Resin has been in existence for many centuries now and has entered the industrial world in 1900 A.D. with earlier uses for lacquering and polishing of wooden and can furniture, wool colouring (from lac dye) and today probably used in most rather many high tech industries such as food, fruit coating, pharmaceutical, cosmetics, confectioneries, printing inks, plastics, paints and varnishes, electrical (capping cement), abrasives (marble polishing stones), leather, etc.
IN TODAY'S MODERN AGE
Oranges, lemons and apples are coated in producing countries by using shellac, extending the shelf life of the products and giving it a shine that other natural products cannot. Marzipan, Chewing Gums and chocolate are treated with Shellac in order to achieve a high gloss and a high surface and also protection against moisture. The pharmaceutical industry use Shellac as a coating for tablets, when a delayed dissolving in the intestines is required – slow release. Printing inks food grade also consume a lot of shellac. Other uses of Shellac are in the electrical / electronics industry for the coating of spark plugs, as a bonding material for mica and fibreglass and as an adhesive for si-chips and solar cells. Manufacturers of specialty paints use this natural resin as a binder for interior wood finishing and for wooden toys and wall sealers.
Foreverest is supplying various types of lac products:
Lac the unique natural eco friendly resin is exported world over for use in the following industries,
Abrasives
Adhesives
Ammunition
Atomic
Cosmetics
Confectionaries
Electrical / Electronics
Food
Fruit Coating
Leather
Packaging
Paint Manufacturing
Pharmaceuticals
Plastics
Printing Ink
Varnish & Lacquers
Wooden & Cane Furniture