R&D
Pine Oil & Terpineol applied to disinfectants and household cleaners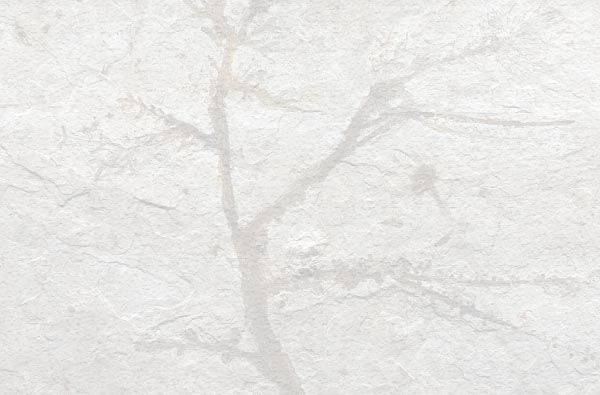 Pine Oil and Terpineol are organic chemicals extracted from pine and other natural oils. They are effective against specific gram-negative household germs. Their products would have clean green and woody odors with benefits by non-toxic and eco-friendly.
The pure pine oil can effective against propagules germs, includes Staphylococcus aureus, Escherichia coli, and Pseudomonas aeruginosa. The pure pine oil disinfectants compound Glutaraldehyde, formaldehyde, sodium hypochlorite or iodine can against Spores and viruses effectually. According to research, the pine oil in the HBsAg test provide positive that pine oil has disinfection for Hepatitis virus.1
Terpineol is a monoterpene alcohol, naturally extracted from pine oil, also is a synthetic chemical. alpha -Terpineol is the main ingredient of disinfectant. As the research result, Terpineol skin disinfectant sample effect for 1 minutes can effective against 99.996% Staphylococcus aureus, 99.998% Pseudomonas aeruginosa, 100%  Escherichia coli and 100% Candida albicans. The sample effect for 2 minutes and clean the 98.46% bacteria on the skin.2
Today, Pine Oil and Terpineol are important ingredients of pure disinfectants and household cleaners. The benefits with non-toxic, non-irritating and eco-friendly for environments. Which has widely applied as disinfection material by Walch, Dettol, Kao, and Carroll.
REFERENCES
Sterilization Research of Pine Oil Cleaners and Desinfectants,1996
Experimental Observation On Disinfection Property Of Compound Terpineol Skin – Disinfection Solution,2006