Industry News
Foreverest SRS602, a good equivalent of Jarytherm DBT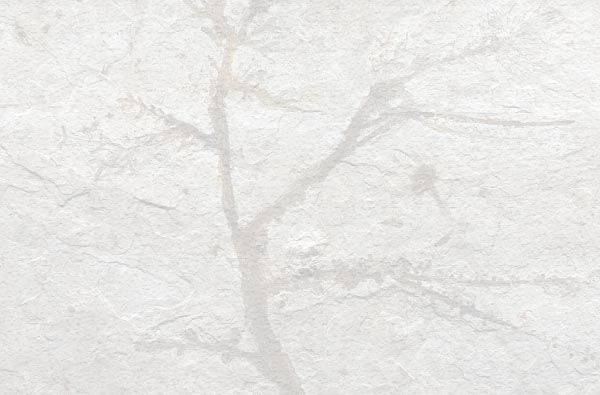 For now, most synthetic fiber processing are still using mineral heat transfer oils. Although they possess lower cost and relatively high safety, their working temperature is below 205°C,which can't satisfy the requirement of the up to 300°C high working temperature for long-term operation of the equipments. The improvement of capacity and the reinforcement of environmental awareness request for a more high performance and environmental friendly heat transfer fluid. Compared to Mineral oils, Synthetic heat transfer fluids offer a higher working temperature for the demands of processes and equipments. So far, the synthetic aromatics are the foremost oils in the industry, as long as the molecular structure and the bond strength of these compounds offer a high thermal stability to meet the requirement of a high working temperature. The high cost-effective character and the comprehensive advantages of the aromatic heat transfer fluids shall promise a brilliant application prospect.
Jarytherm® DBT is an excellent heat transfer fluids with blend of dibenzyltoluene isomers, specially suitable for heating well defined composition and the absence of detectable contaminants provide enhanced safety. But due to the Chinese buyer bought most of capacity from Arkema. The manufactures representative may looking for equivalent to DBT.
Foreverest SRS602 is a 100% synthetic fluid, the same as DBT, which has good stabilities performance with thermal and oxidation. The low viscosity and high thermal conductivity offer high performance between -30°C and 350°C in applications such as distillation, heating of boilers, heating and cooling of reactors or storage tanks. Which delivers a high performance compared to other commercially available fluids, SRS602 can be used as an excellent alternative to DBT.