Industry News, Coatings
World Demand for Dyes & Organic Pigments to Reach $19.5 Billion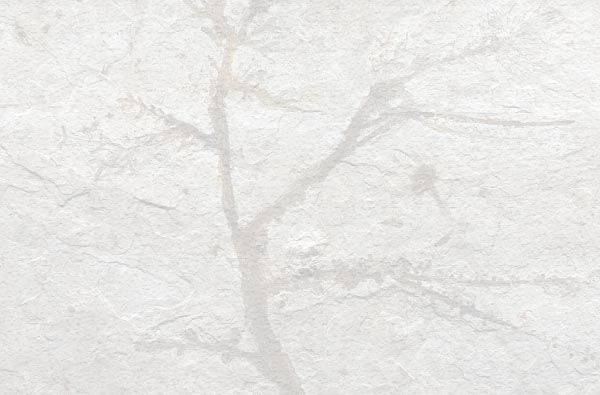 Link: World Demand for Dyes & Organic Pigments to Reach $19.5 Billion | Ink World
By: Freedonia.com, reliable and unbiased industry market research
World demand for dyes and organic pigments is expected to grow 6.0 percent per year to $19.5 billion in 2019.  Rising consumer spending will drive increased demand for organic colorants in textiles and plastics, while strong growth in global construction activity will boost demand in paints and coatings.  Increases in value demand will reflect the growing importance of expensive, higher value dyes and pigments that meet increasingly stringent performance standards and preferences for more environmentally friendly products.  Despite the healthy growth, even faster advances will be limited by a moderation in global vehicle production and slow growth in printing inks due to the challenges facing the print media industry.  These and other trends are presented in World Dyes & Pigments, a new study from The Freedonia Group, Inc., a Cleveland-based industry research firm.
Expansion of the middle class, particularly in the Asia/Pacific and Africa/Mideast regions, will help drive an acceleration in global consumer spending that will benefit important dye and organic pigment markets such as textiles and plastic products.  Rising textile production — the textile market accounted for over half of world dye and organic pigment demand in 2014 — will be the primary contributor to increased demand going forward, while growing plastic output will expand demand for organic pigments.  According to analyst Nick Cunningham, "Dye and organic pigment consumption will remain concentrated in the Asia/Pacific region, where the majority of world textile and consumer plastic product production occurs." While China will remain the dominant global consumer of dyes and organic pigments, rapid growth will also be experienced in smaller Asian markets such as Bangladesh, India, and Vietnam as textile and plastic producers continue to move production to countries with the lowest labor costs.  Additionally, consumer preferences for new, unusual textile colors — that do not fade and yet are environmentally friendly — will boost growth in value demand as textile producers increasingly turn to these newer, higher value products.
The fastest growth in dye and organic pigment demand will be in paints and coatings applications, driven primarily by strong advances in construction expenditures in North America and continued growth in the Asia/Pacific region.  While the outlook for many organic colorant applications remains healthy, more moderate advances in printing inks, due principally to the growing publication of information in electronic form, will restrain overall dye and pigment demand.  Opportunities will exist, though, for dyes and organic pigments that can be used in digital inks.