Company News
Pine Chemicals Products Filter, an easy using tool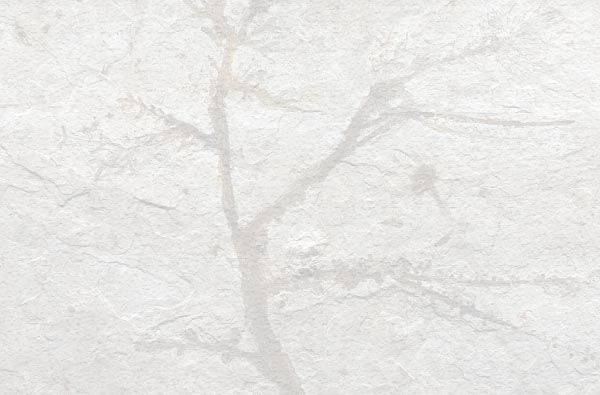 Happy New Year, ForeverestTM is offering a powerful function to you. Products FilterBeta is an easy using advanced filter tool to allow you select the pine chemicals quickly by markets and chemical function.
How to use?
Visit "Markets" page from Foreverest.cn
Click Product FilterBeta
Select your market and the function
Get the serch results and click the chemicals name to link product details
For example, you are a client of adhesive industry, and you are looking for tackifier resins. When you are using Products FilterBeat, you should select the "Markets" on "Adhesives & Sealants" and the "Function" on "Tackifier". Then you will get all the tackifier resins from our hundreds of pine chemicals.