Industry News
EVENT: Top 10 Food Ingredients Trends list for 2015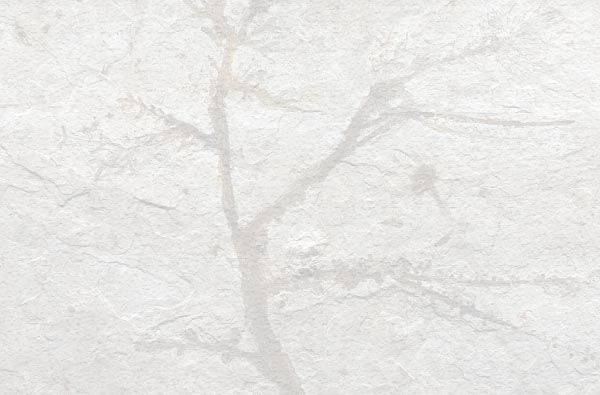 The move from "clean" to "clear" labels are a key trend shaping product development in the food industry. Manufacturers are highlighting the naturalness and origin of their products to consumers, through clearer and simpler claims and packaging, for maximum transparency. It comes as the demands of a sophisticated Millennial consumer are met with convenient but premium options for gourmet at home.
"From Clean to Clear Labels" and "Convenience for Foodies" lead the Top 10 Trends list for 2015.
Lu Ann Williams, Director of Innovation at Innova Market Insights provides an overview of the key drivers in new product innovation.
Innova Market Insights' Top 10 Trends is the source for consumer lifestyle and product trends.
How far should manufacturers go in marketing transparency?
What are the best ways to target the Millennial consumer?
What is the future for proteins, carbs and fats?
Regist event via Food Ingredients.