Industry News
DRT extends international network in Central Europe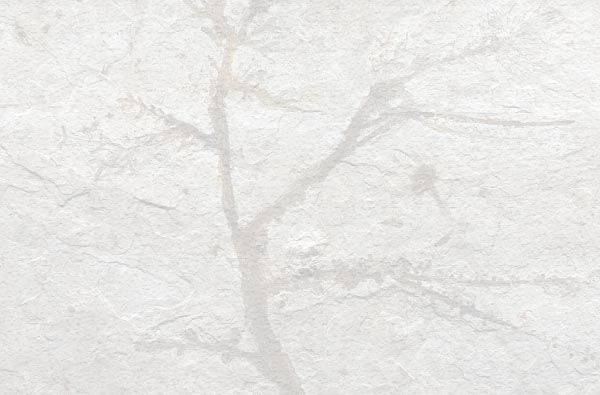 Link: DRT extends international network in Central Europe, via European Coatings
DRT has entered new markets with its distributor Safic-Alcan who will represent the French company in Czech Republic, Slovakia and Hungary.
With an international network of more than a dozen subsidiaries, various purchase and sale offices and logistic platforms worldwide, DRT works constantly on the quality of its customer service, its priority being to stay close to its markets.
Markets of adhesives, tires, paints and coatings
In March 2015, Safic-Alcan, supplier for the main players of European chemistry, leader on the market of rubber, will become DRT's distributor in the Czech, Slovak and Hungarian markets. Indeed, Safic-Alcan, who is already the exclusive partner of DRT in Romania, Ukraine and the Balkans, will help the company to develop its sales of resins in the markets of adhesives, tires, paints and coatings which are more and more interested in resins of natural origin.
Specialist of the valorisation of rosin and turpentine extracted from pine resin, DRT supplies more than twenty industrial sectors. If DRT distinguishes itself with bio-sourced products, the company is also known for its eco-responsible approach. Environmentally friendly, ethical, innovative: these are the distinctive features at the roots of the company.